Project Details
FOR:

Hot Noodle
Date:

July 2020
Learning Solution:

Scenario based game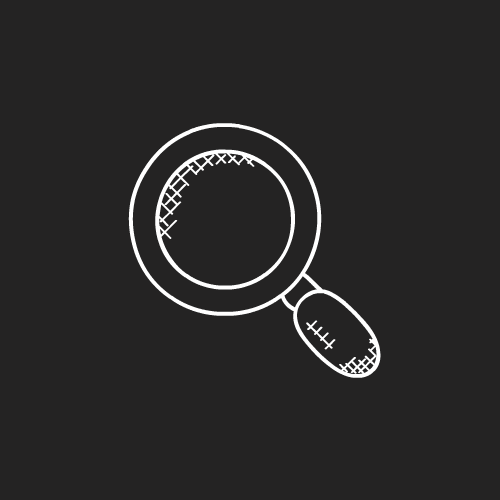 Hot Noodle restaurant chain identified a need to train their staff on bullying and harassment.
​
The goal is to encourage a positive workplace where people feel comfortable to be themselves.
​
The key issues would be around jokes between staff and comments about racial stereotypes. The workforce is multicultural.
​
Hot Noodle is looking for a 5 minute learning experience that is engaging and interactive.
A scenario based game with a purpose to encourage and empower staff to take action and call out unwanted behaviour.
​
The game will assess the staff's decision making process which will lead into the use of consequential feedback. This will allow the user to see how their decision plays out in the scenario.
​
Post scenario based game, there is a virtual commitment board where the staff can post their commitment to creating a positive workplace. All Hot Noodle staff will have access to this board to contribute, like, comment and interact with their colleagues posts.
​