Project Details
FOR:

Fresh Super Market
Date:

May 2020
Learning Solution:

Knowledge Base and Chat bot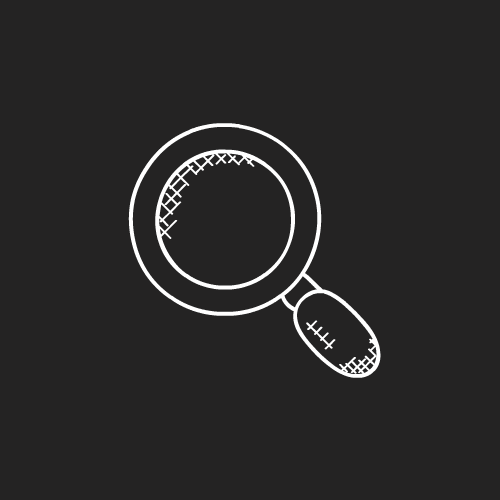 A Supermarket chain needs help communicating workplace policies to their employees.
​
The client was mid way through developing an elearning course called HR Assist, however the workplace policies were being updated frequently which was becoming a never ending process.
​
The approach of an elearning was not a sustainable solution.
Centralising workplace policies and improving communication through a knowledge base called HR Assist.
​
Some key features of this knowledge base solution:
Help guide first time users or guide employees to updated policies with an intuitive chat bot

Search function helps employees allocate support and policies easily

There is a built in Intelligent Assistant button that delivers instant support to what the employees need

The ability to embed Rich Media such as videos, audios and pictures

It's responsive to all devices

Accessible Just in time and at all times via a QR code sticker on Staff ID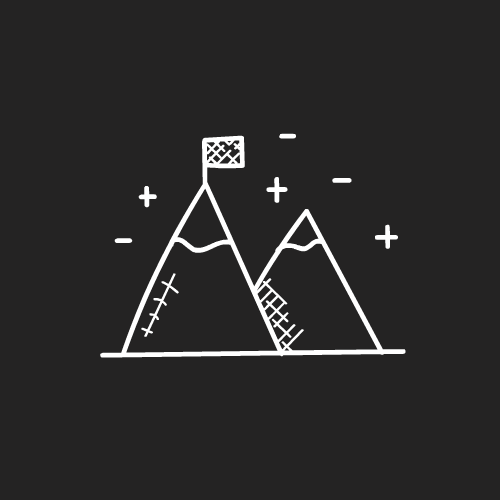 This solution is:
​
Quick to setup

Easy to maintain

No coding required

Measurable. You'll be able to measure impact through robust reporting functionality to see how your employees are engaging with the knowledge base.

All about the valuable data. You'll be able to make data driven decisions based on employee feedback to improve your policies and guides proactively.
​
Meeting the HR teams needs but importantly the employees needs.
​
It's user friendly for the admins monitoring the knowledge base in the back end but also for the employee's front end experience.

It will deliver help to your employees 24/7 and instantaneously.