Project Details
FOR:

Lendlease
Date:

April 2020
Learning Solution:

Micro elearning modules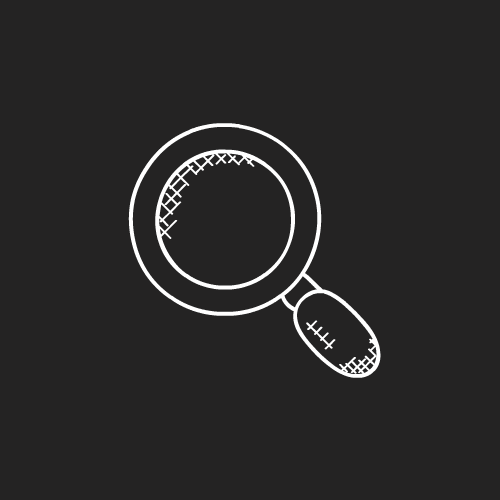 Face to face sessions were not available globally to employees based in the US, Asia and Europe.
​
Facilitators were limited to the Australian region.
9 bite sized modules that provide a 15 minute learning experience on the roadmap to wellbeing.
​
Each module was a bespoke experience with a range of learning interactions such as videos, animations, mini games, infographics and quizzes.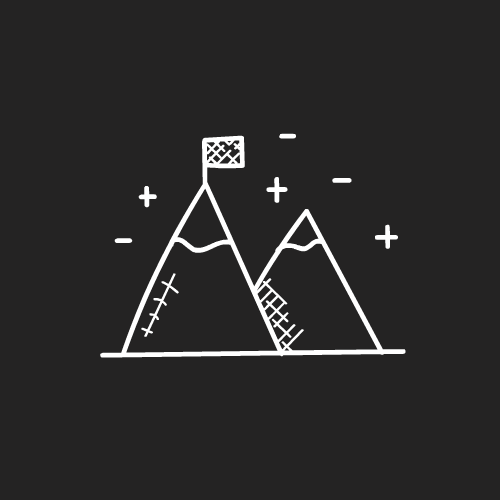 Accessible bite sized learning modules that focus on health and wellbeing for employees based in all regions.